This Designer Series Paper is SOOOOOO versatile! It will be a must during Sale-a-bration …..along with some of the other free Sale-a-Bration gifts during January through March! For our last team meeting, I found it perfect to use on 3 out of the 9 cards I did. And again, it was just perfect for last nights scrapbook spread!
Clearance Rack Refresh
New items have been added to the Clearance Rack in the online store! Supplies are limited, and with discounts up to 60%, products will go quickly.
SEE the clearance rack products by clicking link below:
https://www.stampinup.com/ecweb/products/100100/clearance-rack
Here are my favorites that I still really like! Please contact me today to order yours at the deeply discounted price or you may order directly online at my web site. Below is a direct link to order:
https://www.stampinup.com/ecweb/products/100100/clearance-rack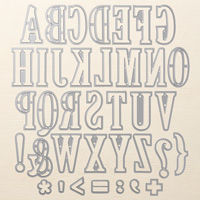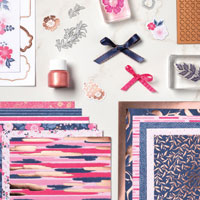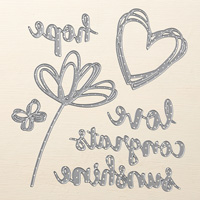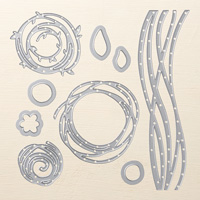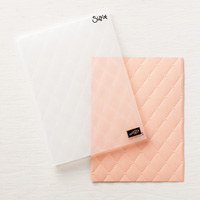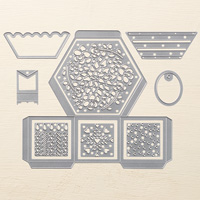 I know most demonstrators are showing you Spring Catalog and Sale-a-bration products…..and I am so excited to use them and have been playing with them already ….but….. I really want to express my gratitude and joy on receiving the many beautiful Christmas cards I have received! (more next week! I still have not opened all my mail:( )
Merry Christmas!
Thank you so much for a wonderful year of stamping with me! I look forward to seeing you in 2020 and experiencing fun learning, stamping, and fellowshipping with new stamps, punches, and dies!
Esther